Your behind-the-scenes view of the people and stories behind Indiegogo projects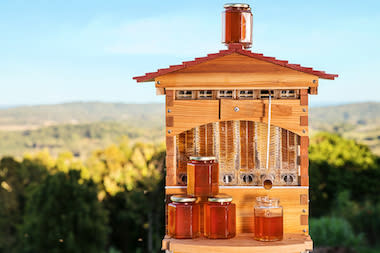 Bringing Innovations Direct to Consumers
Empowering a new generation of innovative entrepreneurs to reach an early audience.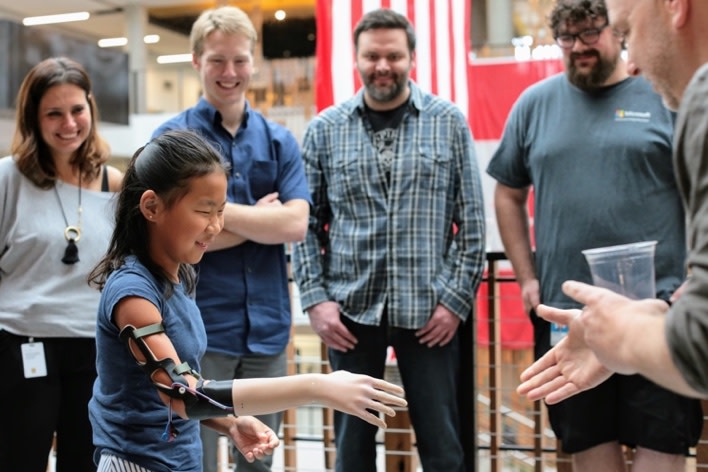 Robotic Limbs For Amputees
This teen scientist is augmenting the human body, one robotic limb at a time.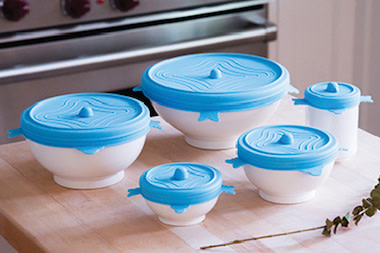 GIVEAWAY: Win a UniLid Set
Indiegogo and Ingram Micro Commerce & Lifecycle Services are giving away 10 UniLid sets, the universal storage lid!